KAMINOWA Brand is finally available in Singapore! User reviews are also posted.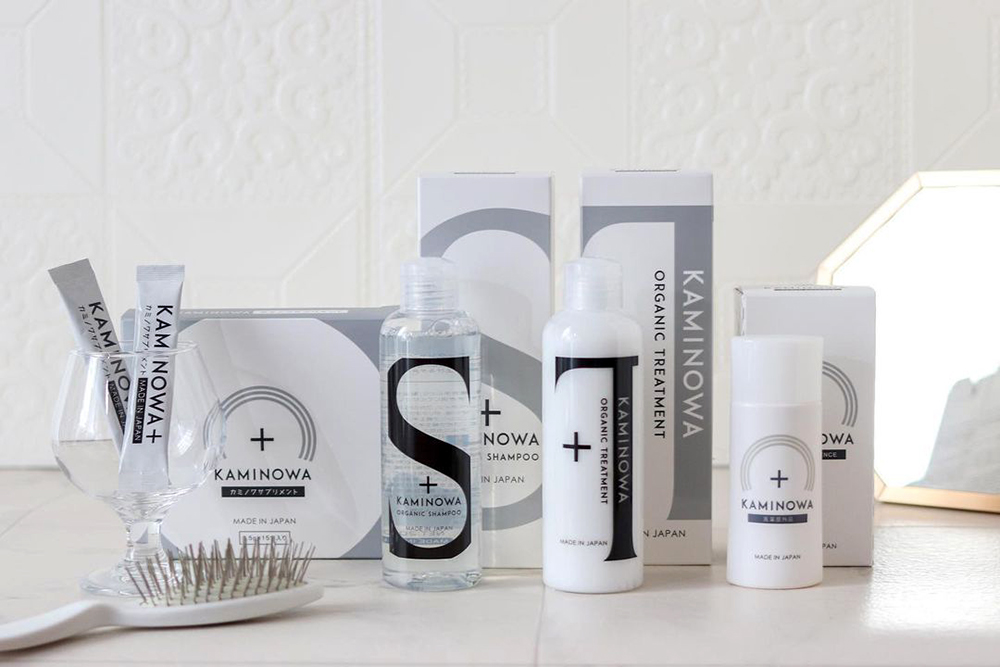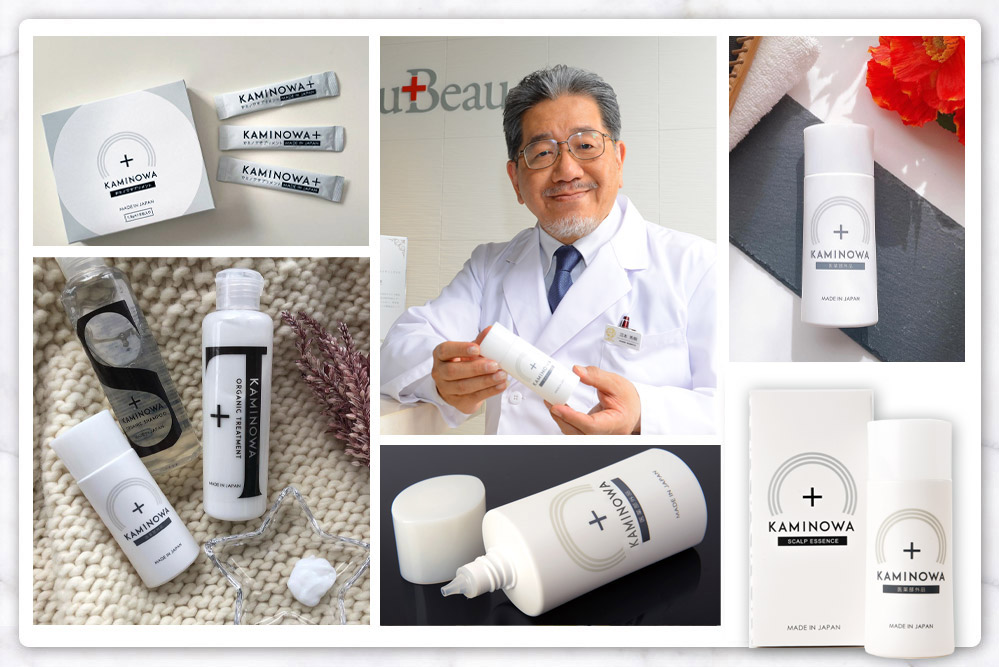 Scalp & Hair Care Brand from Japan
【KAMINOWA】SERIES
The hair is a symbol of youth and beauty. With aging, the volume of hair decreases. There are more and more people who are worried about their hair parting lines becoming visible and it is not easy to make hairstyles for those with thinning hair. KAMINOWA is a scalp & hair care brand that aims to help people keep healthy and shiny hair.
The word "KAMINOWA" in Japanese is 「髪の和」, which means beautiful hair in Japanese style. Another one is 「髪の輪」which means the gloss of the hair. High quality with a wide range of products to help you have shiny and beautiful hair.

KAMINOWA SERIES is a brand that has loyal customers around the world

Hair Growth gel

A high-popular hair growth gel that gently repairs the sensitive scalp. The gel-like texture, it does not drip off when applied. KAMINOWA has been a trending topic around the world for its Japanese high quality.

Supplement

Formulated with "Wasabia Japonica Root Extract" and "AnaGain™ Nu", which are currently popular hair care ingredients. It is a strawberry-flavored oral hair care supplement in powder type.

Shampoo&Treatment

The silicon-free organic shampoo& treatment are containing 6 natural ingredients. The refreshing scent and creamy lather make your hair clean and healthy.